Davenport is hiring a 1st Grade Teacher for the 24-25 School Year. If you or someone you know is interested contact Brian Hoelscher at
brian.hoelscher@district140.org
or call at 309-467-5704 with any questions or apply online at district140.org
Parents, Davenport Picture Retake Day will be Thursday, November 2. If you wish to order pictures, you may contact the Davenport office to get a paper form or you may order online at: INTER-STATE.COM/ORDER using the order code 80778KB
Fall Fundraiser is here! Students will bring home their order forms today. The fundraiser sale runs until 10/30 with delivery at Davenport on 11/20. There is also an online ordering option available. This link below is only for the participants (students) to set up an online account so people may order from them. Some items ship directly to the customer and some will be shipped to the school with the regular order. The website should easily identify the landing point of each item.
https://my.perfectpastries.biz/signup/8P2X
Thank you, Coach Bachman, and the EHS Varsity Football Captains for coming to Goodfield Elementary to serve as our "King Bees" for our Hornet High 5 Drawing this morning! GO HORNETS!!!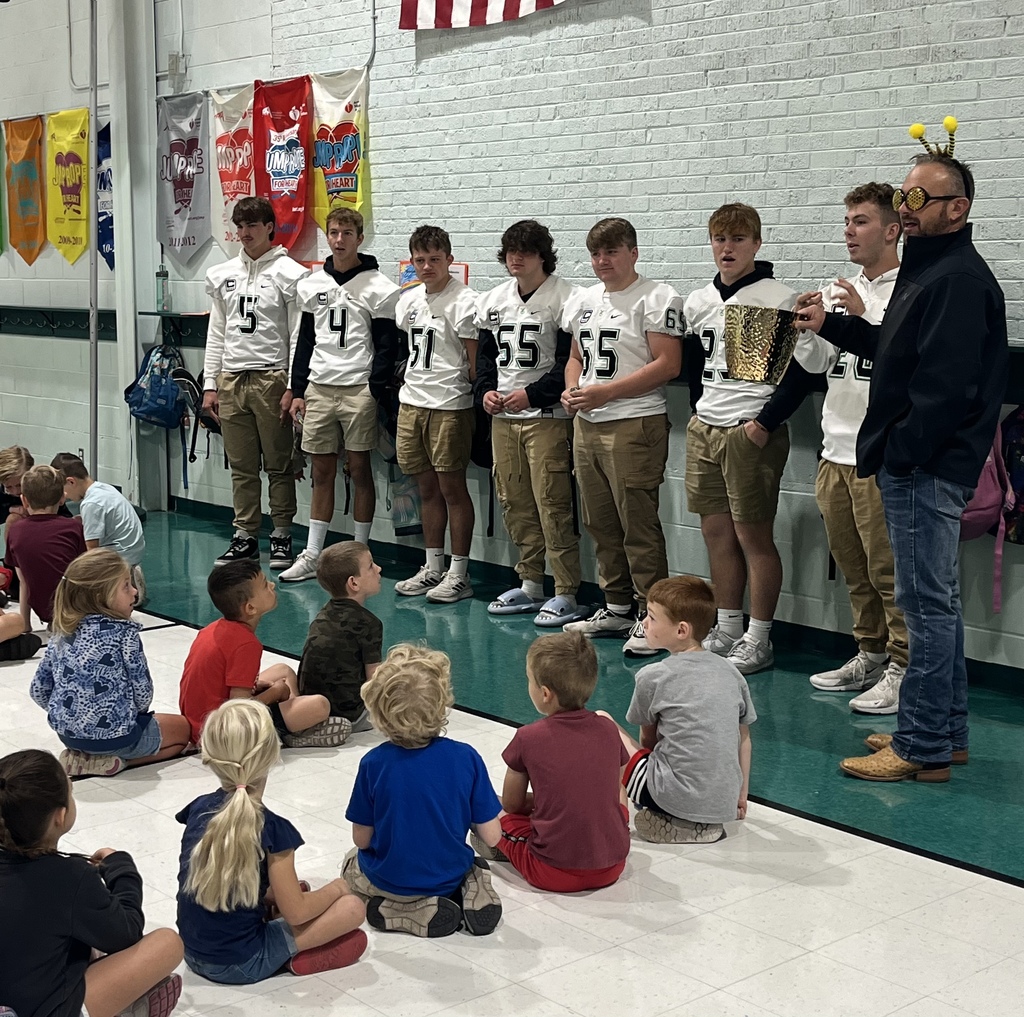 Access to Davenport Parent/Teacher Conference Sign-Up in Skyward is open until 10/1/2023. This is how you will sign up for a time slot to meet with your child's teacher. If you have any questions or problems, please contact the Davenport Office at 309-467-3012.
D140 Families and Community Members, District 140 is embarking on a strategic planning process where we will be looking at curriculum and instruction, finances, facilities, and all things related to improving the school district. One of the first steps is to get input from the D140 community. I have shared a link to a survey:
https://bit.ly/CUSD140Survey
. This survey will give you ample opportunity to share your opinion about a variety of aspects concerning our school district. There is also an opportunity to address anything that the survey may not cover. I have also shared a link infographic about our district:
https://drive.google.com/file/d/1GJ_AfvNjhqPQlE2XY5D4wKAkk5q7Fswx/view?usp=drive_link
. The purpose of the infographic was to promote the positive things about our district and to inform new families. However, you may want to review it prior to filling out the survey as it shares a lot of information about our district of which you may not be aware. The survey window will close at noon on Friday, October 6. Thanks for sharing your input about our district.
Due to the weather, the EHS homecoming parade will begin at 3:15.
K STEM class working together!
Big Thank you to Mrs. Kingdon for organizing our Davenport Dental Clinic! We had great participation and we are happy we could provide a service to our students and parents!
District 140 has an immediate opening for a District Maintenance Assistant to assist the Director of Building and Grounds in maintaining and improving the district's facilities. Basic knowledge of carpentry or electrical repair or plumbing is a plus. Salary is $21.00 to $25.00 per hour depending on experience. A generous health benefits package is also available. Any interested applicants should apply online at district140.org or call Greg Braman at 309-467-5730.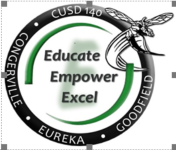 Thank you to Coach Bachman and the EHS Football Captains for surprising the students at Congerville Elementary today during their High 5 Drawing! Go Hornets!! 🐝
Thank you, Aidan Hoekstra, for building the Little Libraries for Congerville and Goodfield! The kids, staff, and community love them!
Davenport Elementary School has a 3rd/4th Grade Instructional Aide position open for the 23-24 School Year. If you have a calling to help kids and would like more information, please contact Brian Hoelscher at 309-467-5704 or at
brian.hoelscher@district140.org
Check out our new phone app where you will find all things D140! Download the app from the App Store on an iPhone or from Google Play on an Android.